Esspressonal Coffee Company.
Our History.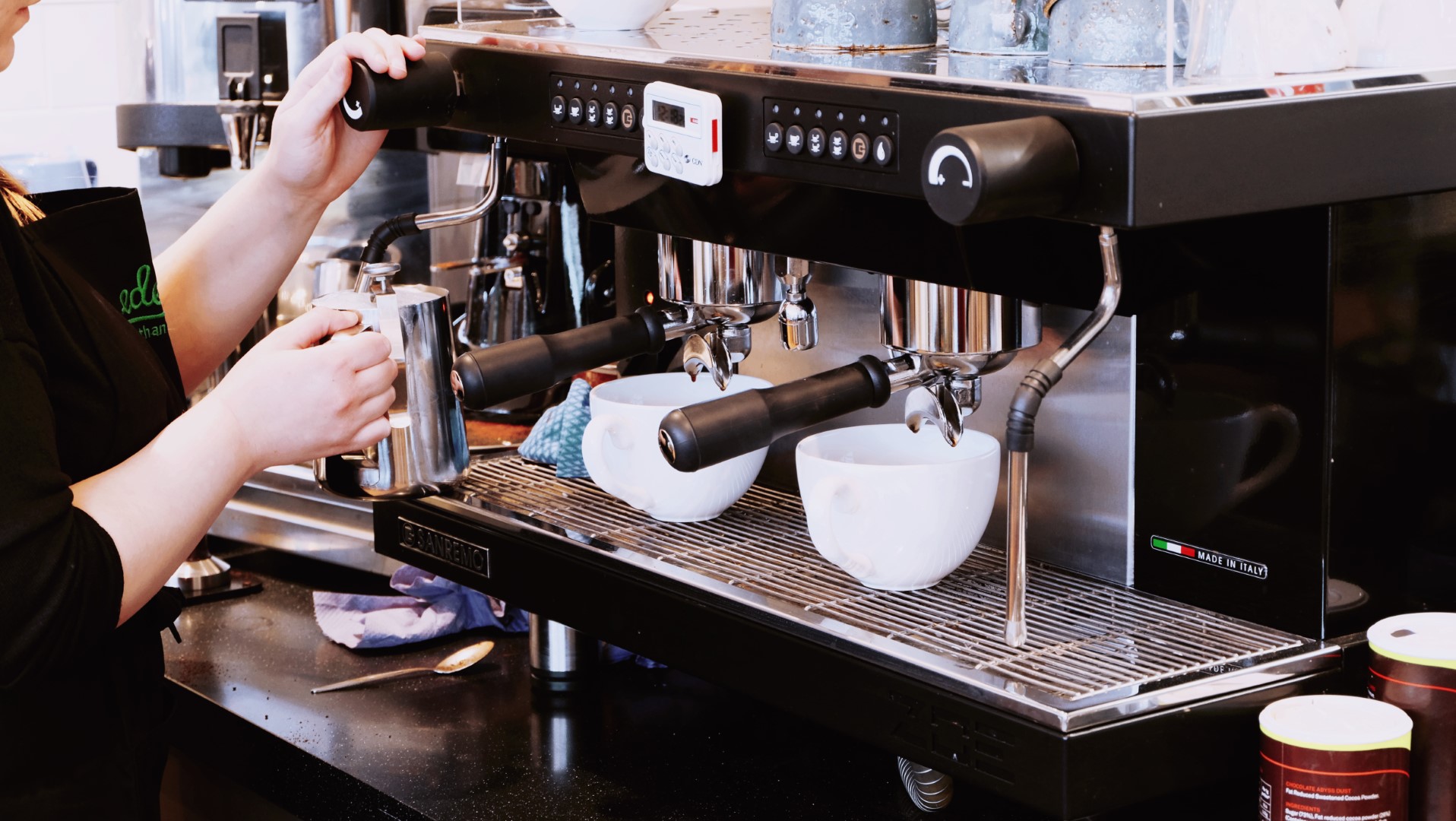 The story of The Esspressonal Coffee Company begins in December 1989 and is one of the stories you hear in the company. Two friends who have a special love for coffee decide to create a spot where they will provide the highest quality coffee.
The Esspressonal is more than just a place to enjoy quality coffee. It is a hive of ideas and innovation, a haven where anyone can enjoy catalog products knowing they are made of fine materials, love and knowledge. To achieve this, we remain true to our values.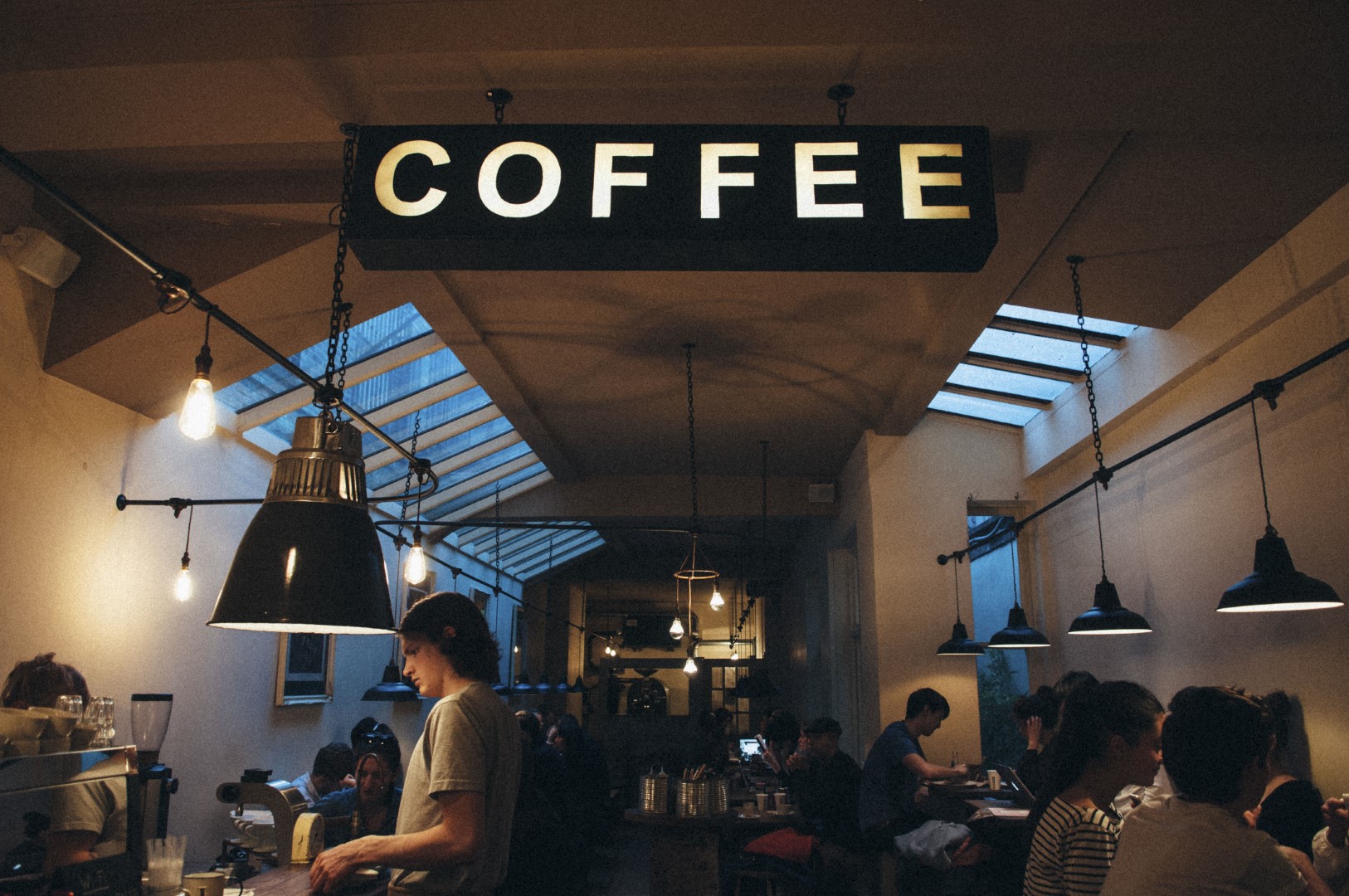 Esspressonal Coffee Company.
Our News!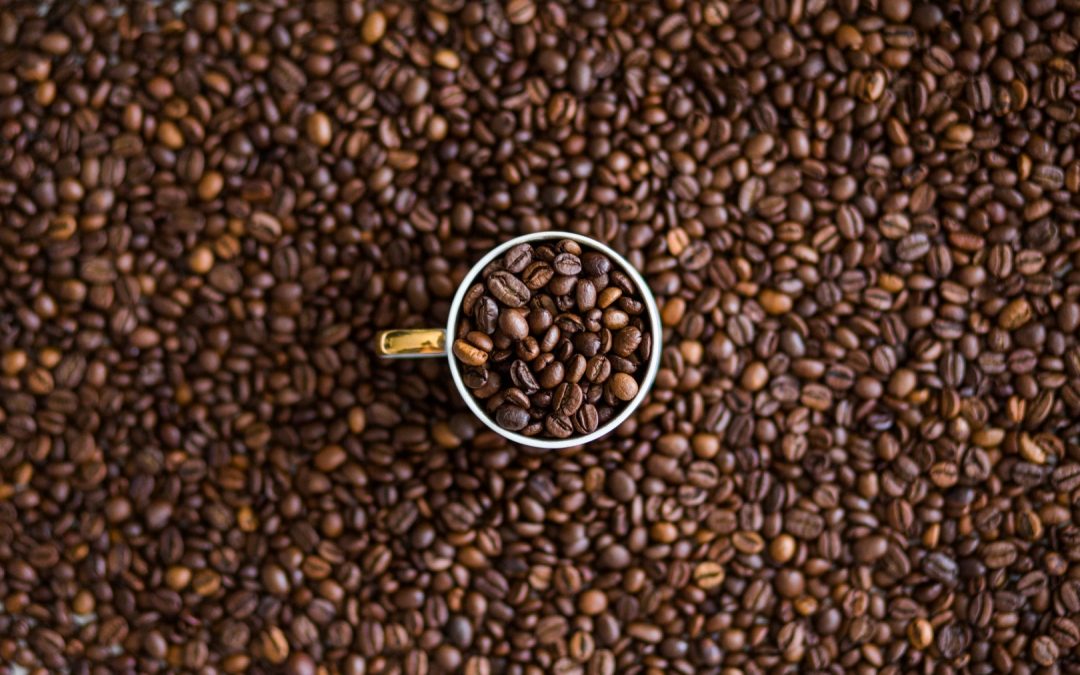 No, it's not some kind of psychological test ... it's just the two varieties that dominate the global coffee industry! You've probably tried both of them for a while, but there are some key differences that define what each of us enjoys. Starting from the taste that...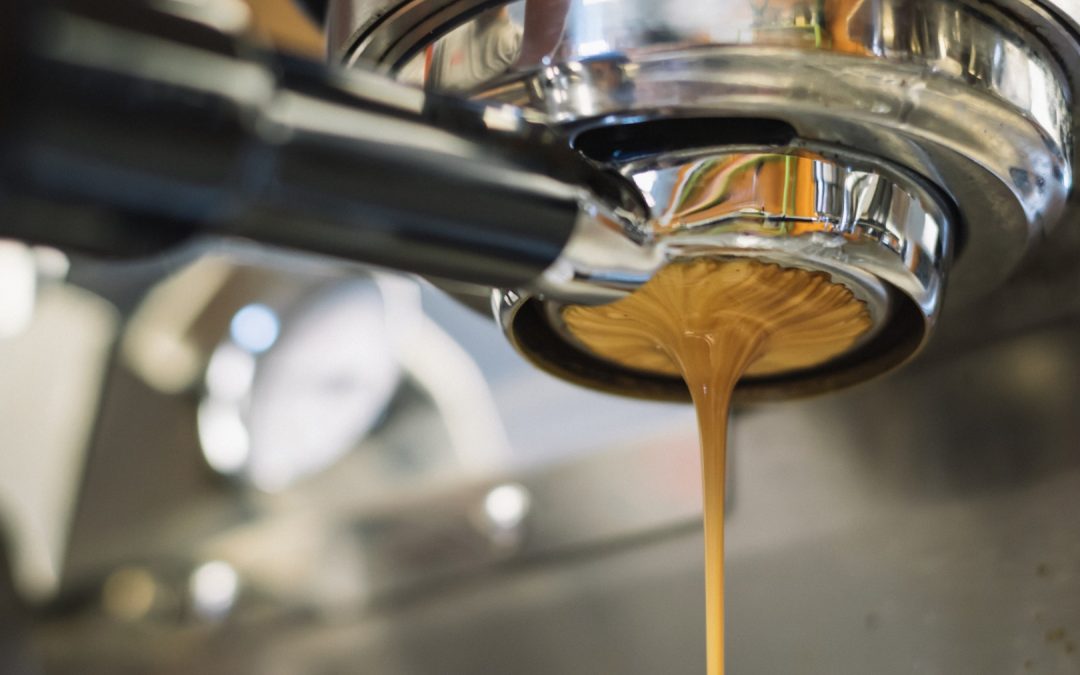 Do you wake up in the morning and want a strong coffee to stimulate you? If you are thinking of drinking a… bucket of coffee, you are probably right. This is because something you may not be aware of is that an important factor that increases the caffeine content is...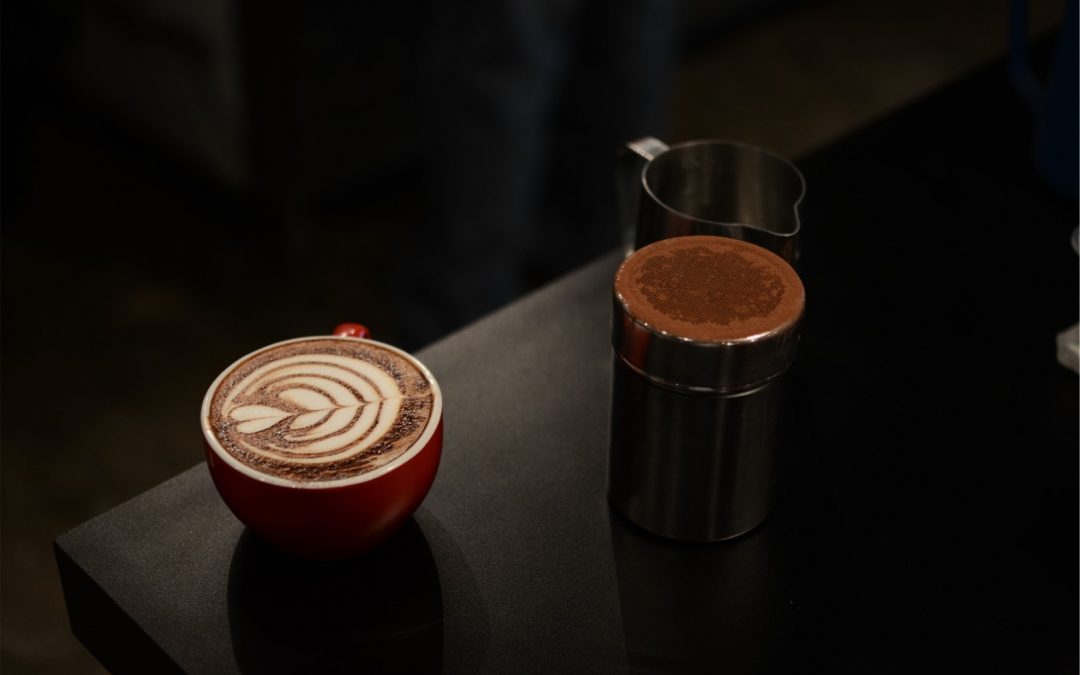 Tell us what coffee you drink to tell us what snacks to hit! Unless of course you belong to the category of people who prefer their coffee just plain… But let's take it from the beginning, when you first dipped a cookie in your parents' coffee and glared at it with...